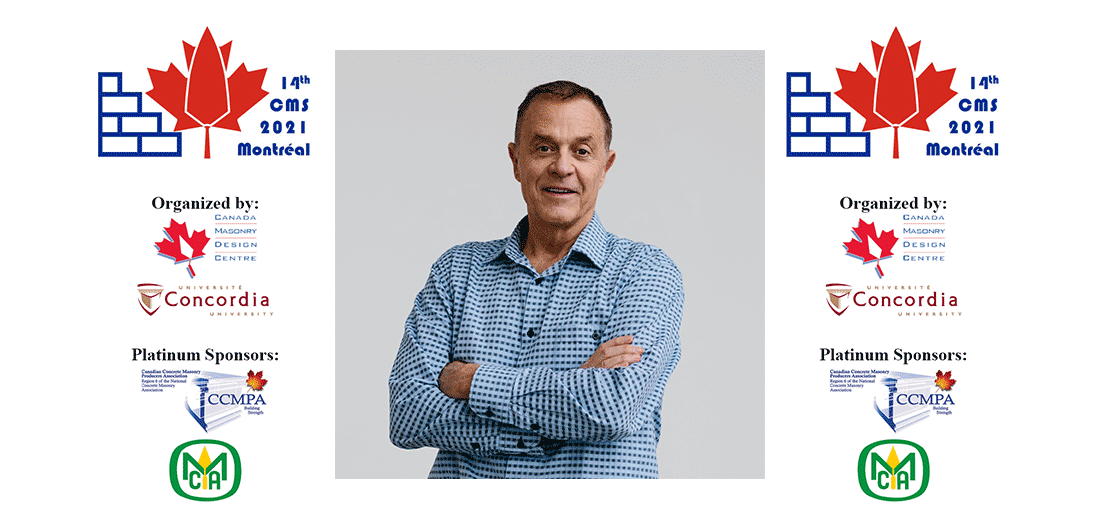 22 Apr

David Chalk – Keynote
Bio:
Dr. David Chalk is a World Leading Technology Futurist who has been accurately predicting the interaction of humans and computers and their impact on Industry for over 30 years.
Awarded a Doctorate Degree in technology by the University of the Fraser Valley, David started his entrepreneurial journey building and selling computers in his basement. He has since been called upon by Stanford University and USA Homeland Security for his knowledge and consultation on Cyber Security. Back in the early days, Bill Gates asked David to speak on his behalf when he launched Microsoft in Canada. David has worked in Artificial Intelligence at the highest levels and can unconditionally confirm that humans will always triumph over machine and why.
David Chalk is the founder of more than 15 successful companies including Doppler Computer Superstores, Chalk Media, Decision-Zone Cyber Defence Technology, Trees Matter, Terra Sol Civil Construction, New Century Video Streaming and CalmWear™ Compression Clothing for Autism to name a few. He has won numerous awards on innovation, retail marketing and leadership, including being a Finalist for the Governor General award for leadership in business and winning the Top Marketer in Canada from the Retail Council of Canada.
What is most inspiring about David Chalk is that he was born with cognitive damage – a blue baby. He has no short term memory, is ADHD and Dyslexic, something he only discovered in his 40's. He has lived with mental health challenges including anxiety, depression, he was bullied, discarded by the school system and labelled "retarded". It is difficult not to be inspired by what David Chalk has overcome and achieved in his incredibly wide ranging career.
In May 2020, David published a chapter in Brian Tracey's new book "THINK BIG: In both Business and Life" David's chapter is the "Genesis Hack" , how to make it possible for computers to be 100% immune to any virus. It's revolutionary and a must read!